Walton Hi-Tech Park and some information about Walton
Some information about Walton
Who wants to miss the opportunity to see a huge work of around 900 acres of land and 54 buildings.
After entering, I never thought I was in Bangladesh. Streets, sidewalks, gardens, buildings were all decorated in a completely European style.
To be honest it will take minimum 5 days for anyone to go through the entire project. Then understand what is going on inside.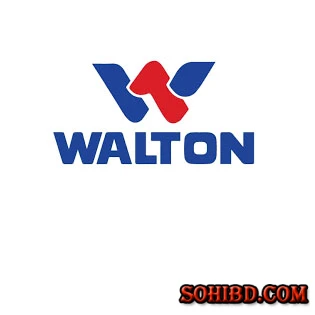 So let's know some great information about WALTON which will surprise many:
1/ More than 30000 (thirty thousand) workers work at WALTON!!!
2/ The daily food of this large number of workers is cooked here, think what a big deal!!!!
3/ WALTON is the only TV exporter from Bangladesh!!!
4/ All the bakery items served in WALTON are made by them. In other words, any kind of outside food is forbidden to enter here!!!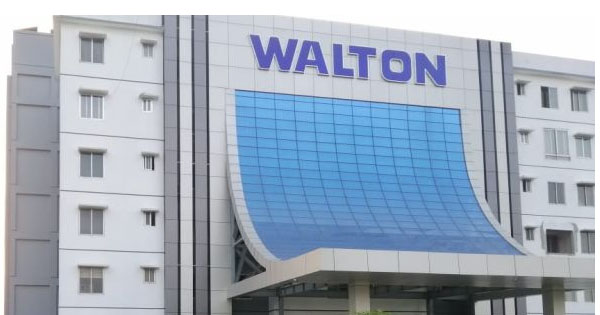 5/ If you can enter the job at WALTON once, you can easily pass 20 years, because at least 60% of WALTON employees are working here for 10 or more hours. The guy you see below with me has been at WALTON for almost 20 years!!!
6/ WALTON has the only compressor plant in Bangladesh.
It is again the 8th in Asia and 15th in the whole world!!!
7/ Finally, WALTON's managing director and chief executive officer Golam Murshed (Golam Murshed) but none of the owners. That is, not the owner's son or anyone like that. He was a worker like eight or ten people. But using his talent and ability, he is sitting at the highest position of this organization today!!!
সদ্য পাশ করা ইঞ্জিনিয়ারদের প্রতি আমার অনুরোধ
In addition to enhancing the country's image, the role that WALTON is playing in Bangladesh by creating huge work resources is in one word extraordinary.
WALTON's vision is to position itself among the top 5 electronics brands in the world by 2030, from what I have seen there is no reason why they can't.
I wish WALTON's journey will be more prosperous in the days to come. Because at the end of the day I can proudly say - "WALTON is our product, WALTON is the product of Bangladesh"🏅✊
writer Farhad Khan
I'm a dedicated laravel developer, Expert with Vue & Rest API. Working on the web development field for more than 4 years. My Skill Php, and you know Php is the mother of the web. But I love to develop any web site laravel Framework because it's superfast secure and updated. if Your like laravel and vuejs, you can hire me
Test User
Comment At - 1 year ago
number one Bangladeshi company
Reply:
Thanks
You Also Like That