Be careful before purchasing domains and hosting
If you are careful while buying a domain, then there is no need to be in danger. You can avoid this problem by following some steps. Don't just look for cheap when buying a domain, check the following points.
1) You can ask which register will be there at the time of purchase. If 123regi, godaddy, then avoid buying cheap from these providers. Because they can't help you if you're in trouble.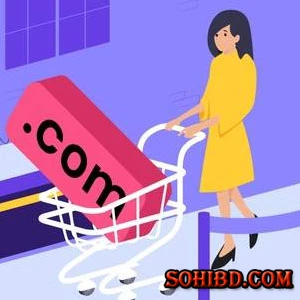 2) Collection of EPP from domain panel, lock/unlock facility or not. Ask. If you don't have these, avoid them. 3) Whether WHOIS information can be updated from their panel or not.
ডোমেইন এর সুরক্ষা নিশ্চিত করতে, যে কাজ গুলো করবেন
And make sure that the information you give when buying the domain will show up in whois. If your information and email show up in whois, you can still get the domain by contacting the registrar at any risk. 4) Be sure not to delete domain purchase information, such as domain registration confirmation, invoice, etc.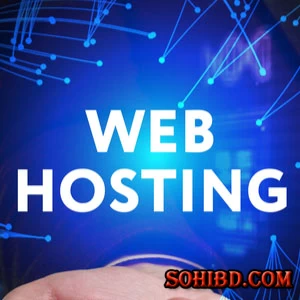 It will help you to prove domain ownership. 5) Don't use fake details to buy domain. If privacy is a concern, use the Privacy Protection Service.
Hope this information will be useful for you.
I'm a dedicated laravel developer, Expert with Vue & Rest API. Working on the web development field for more than 4 years. My Skill Php, and you know Php is the mother of the web. But I love to develop any web site laravel Framework because it's superfast secure and updated. if Your like laravel and vuejs, you can hire me
Anik Datto
Comment At - 2 months ago
very good news
Reply:
thanks
You Also Like That